Steve is a professional river photographer. Whether  shooting onshore from a blind, a pontoon boat, or the 5th deck of an American Cruise Lines boat, his love for the river comes through.   
His photographs (see below) are regularly featured on covers and in articles in Big River Magazine, which is dedicated to the Upper Mississippi River.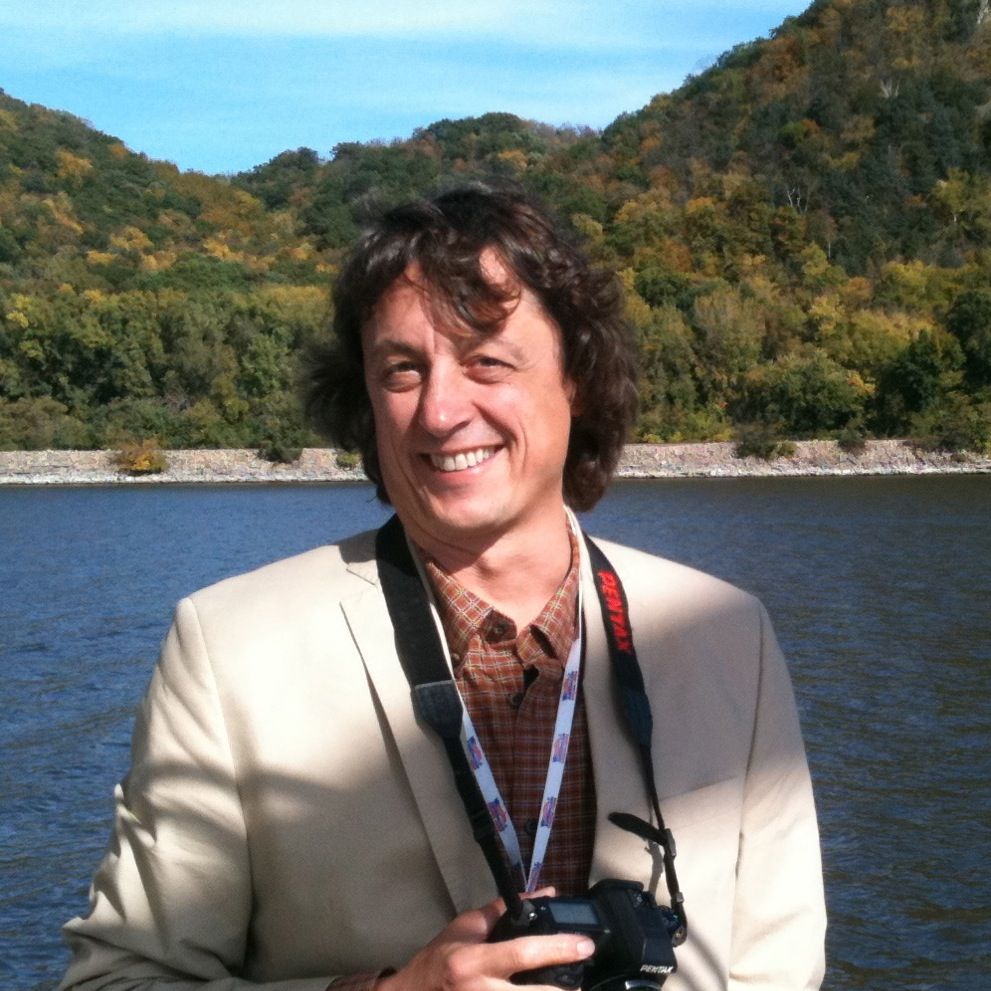 Steve's Digital Photography Class
Steve teaches basic digital photography!
Bring your iPhone, iPad or that fancy digital camera with all those buttons and settings you could never quite figure out.
Steve walks you through the steps to taking great pictures, storing and sharing them. This is a very relaxed, low pressure talk. The goal is to make everyone feel comfortable with basic camera and sharing skills. Steve is a calming presence and this talk is always appreciated by those who are unsure of using their cameras and phones.
This is a very popular class- many questions are always asked. Steve takes great satisfaction in helping people with these skills!